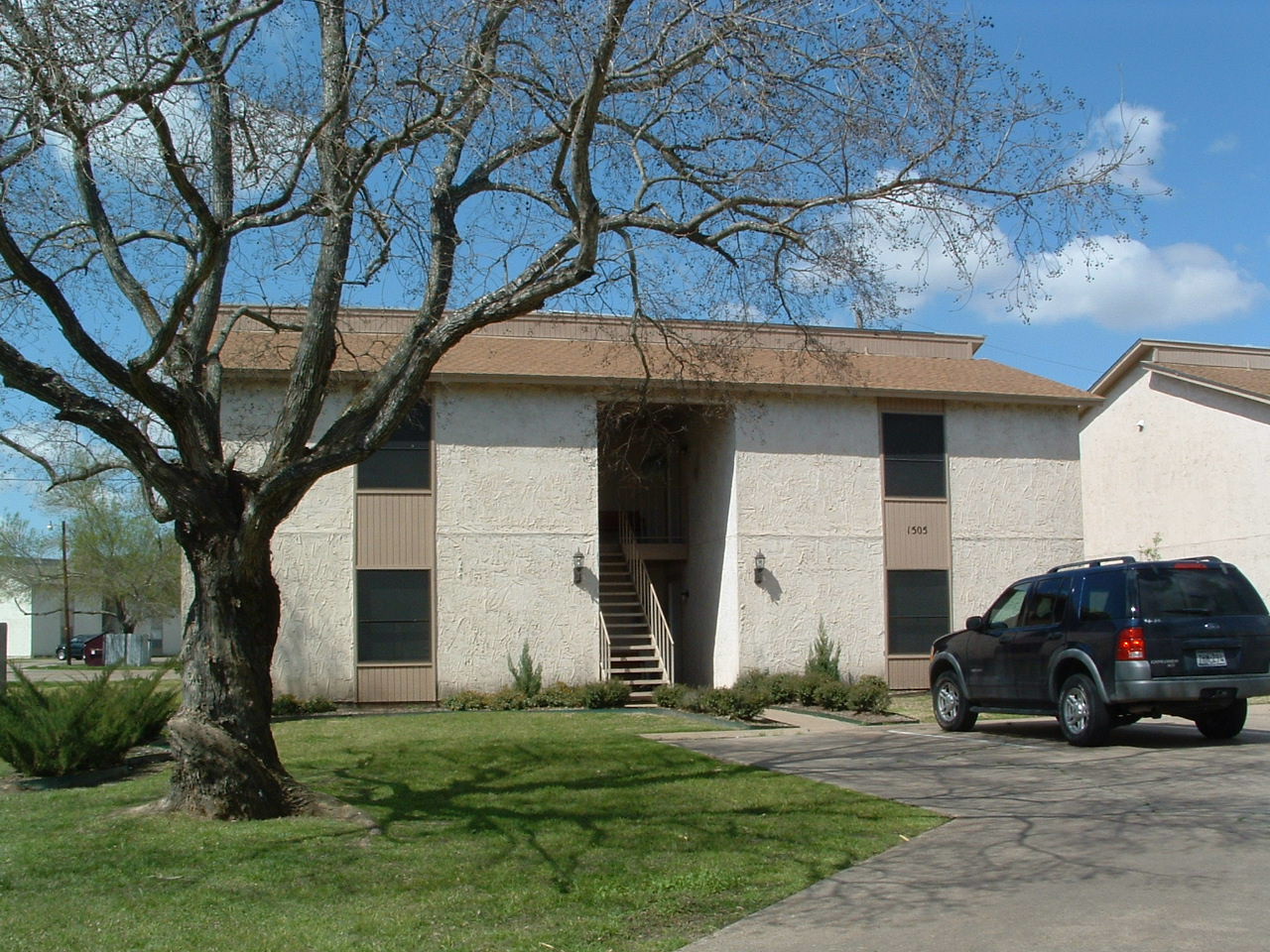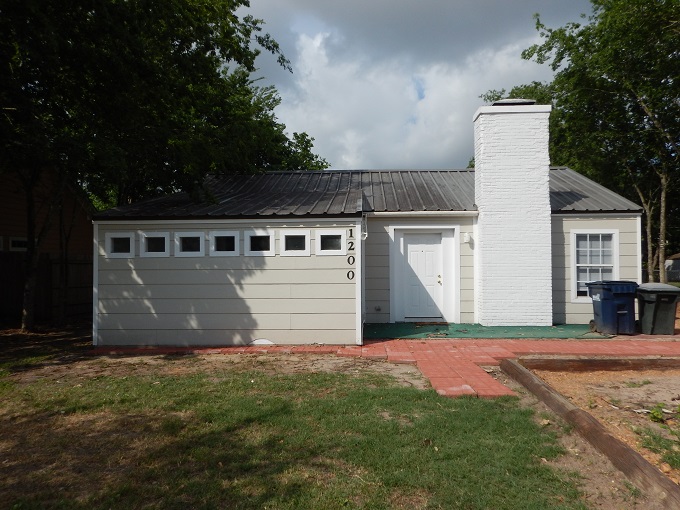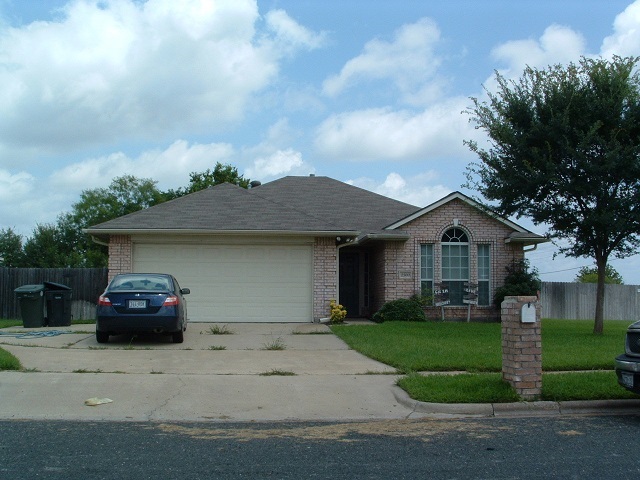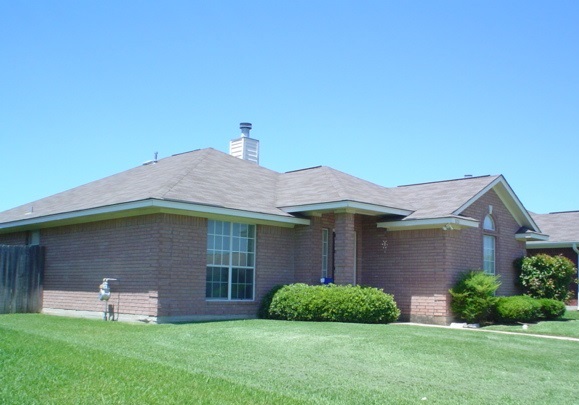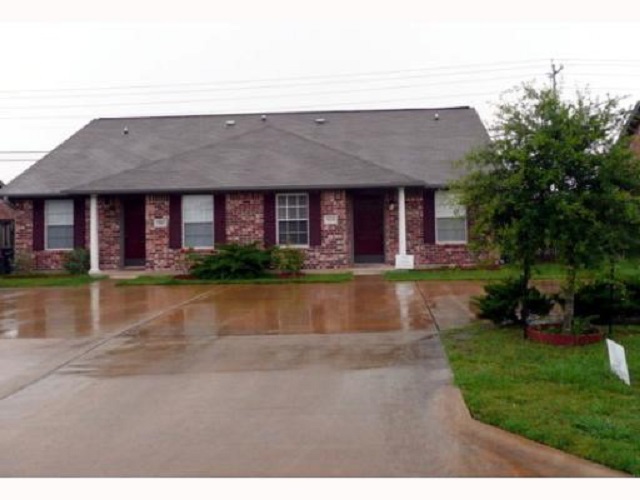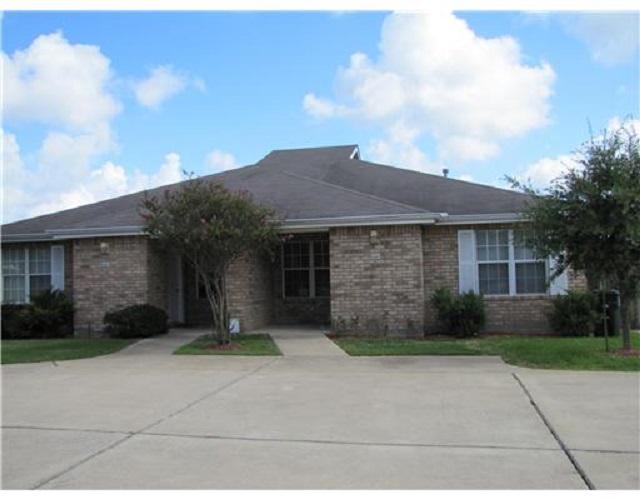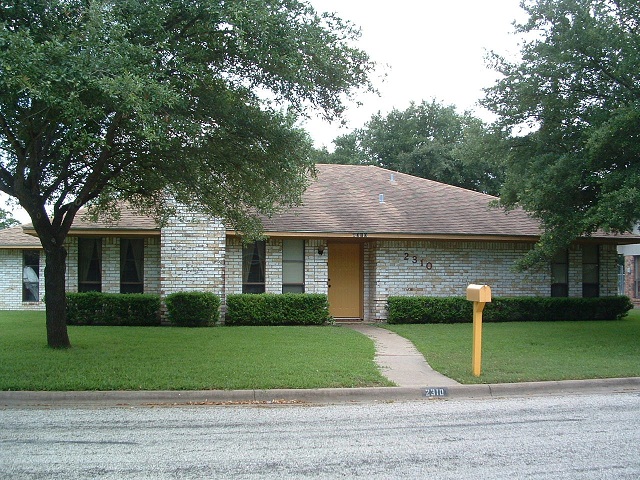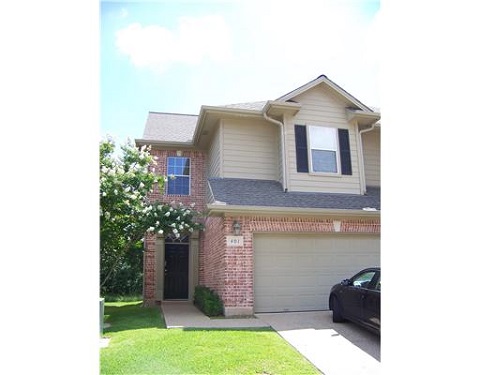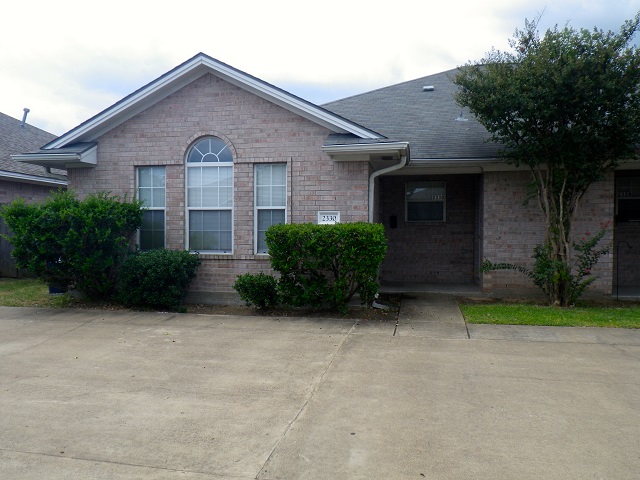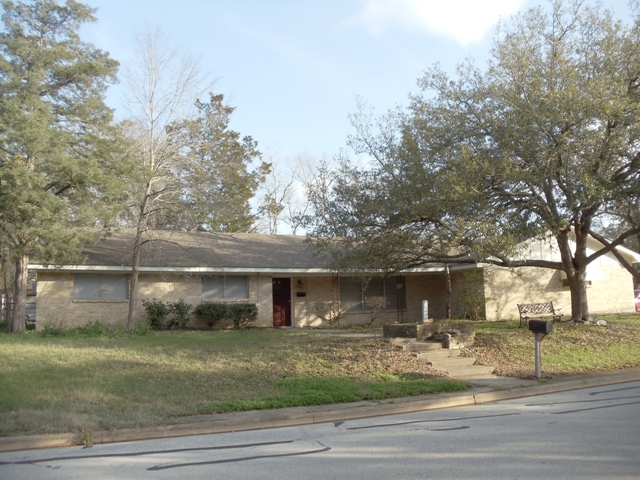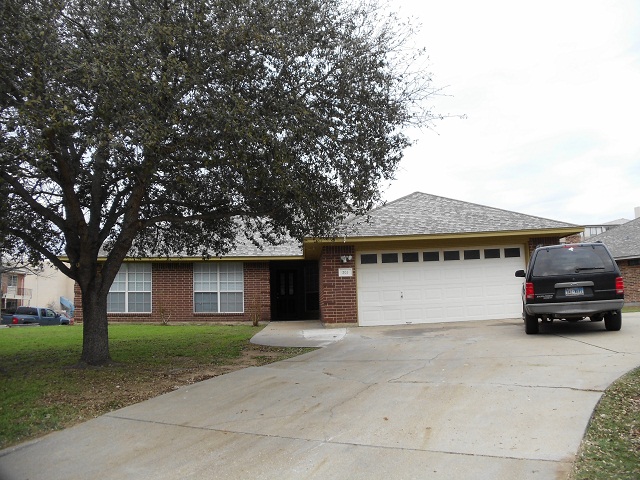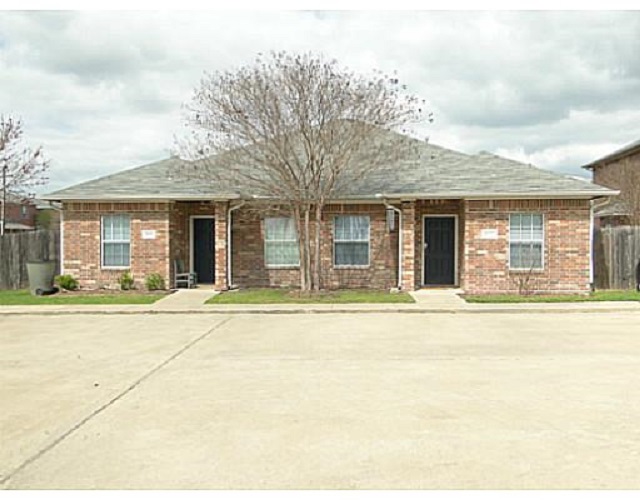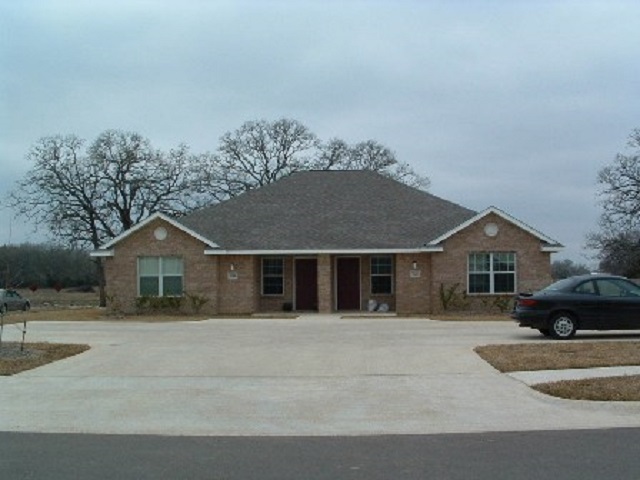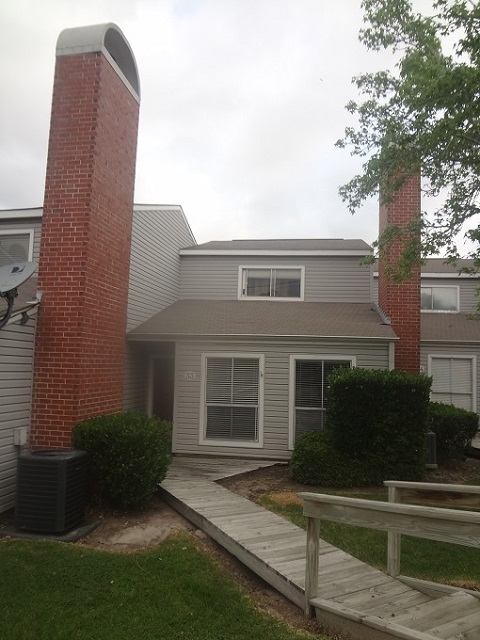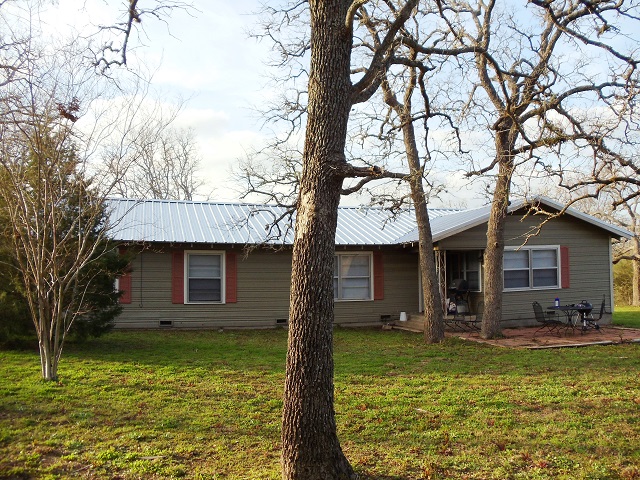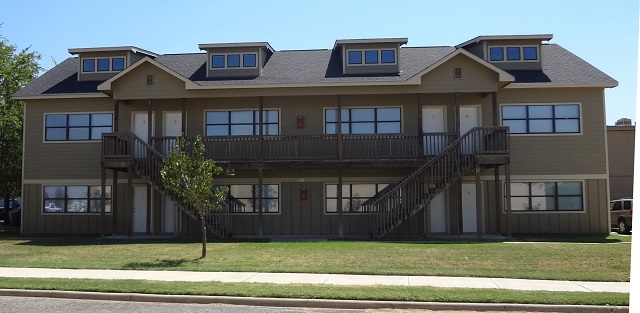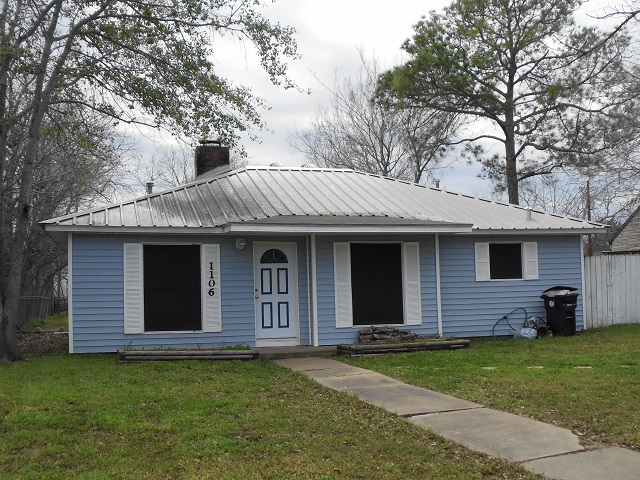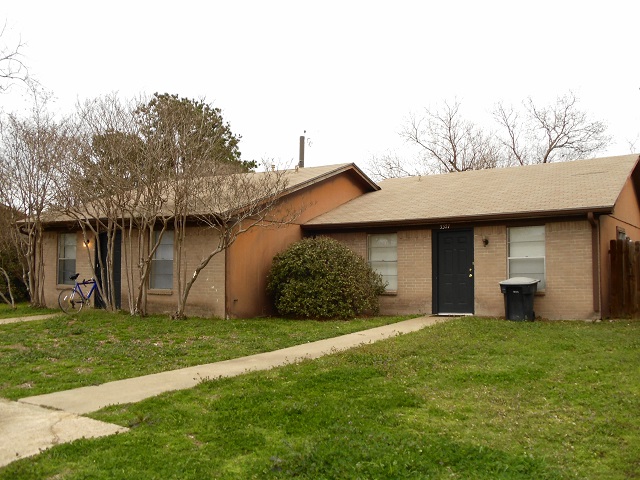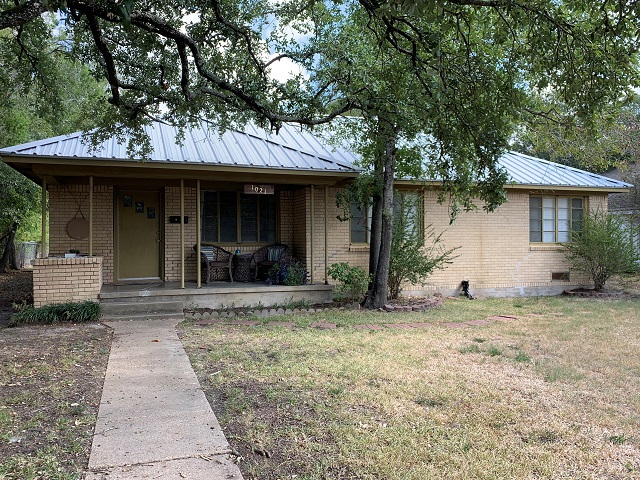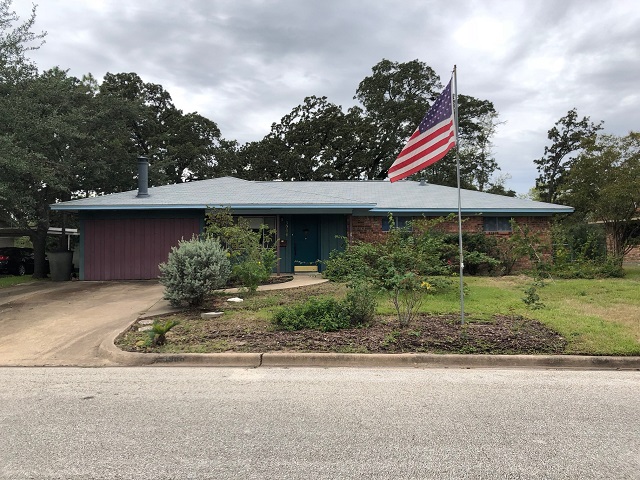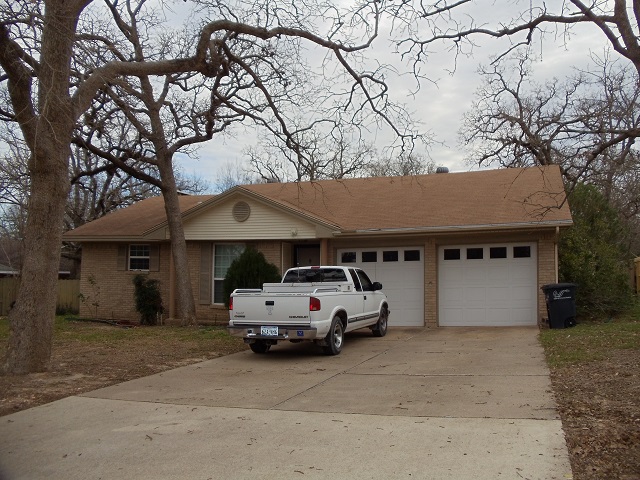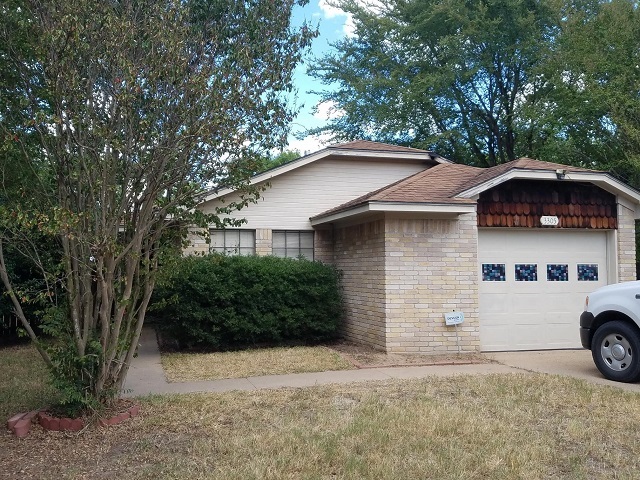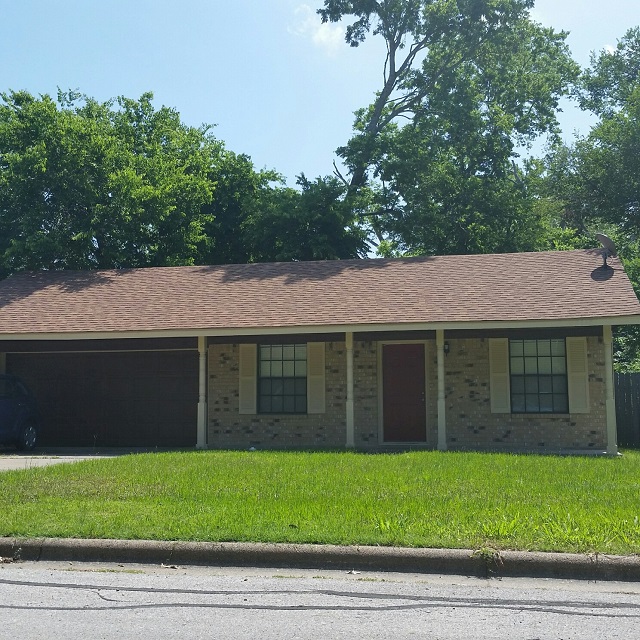 Let Us Help You Find Your Next Residential Property in the Bryan, TX Area
Thank you for visiting our site! We are excited to help you find your NEW home! We offer a full range of real estate properties both for rent and for sale. Whether you are looking to BUY  your 1st home, SELL  investment property or looking to LEASE  a unit, or need help with property MANAGEMENT for your investment, WE CAN HELP! Our property managers offer rental properties throughout both Bryan and College Station, TX. Our duplexes for rent and fourplexes for rent range from a 1 room efficiency to a 4 bedroom, 4 bath house. Availability for apartment leases is limited this time of year. Also, we can keep you up-to-date with the most current selection of houses for sale and houses for rent available on the market.
If we do not have availability for your needs, we offer a FREE LOCATOR SERVICE. Alpha-Omega Properties, Inc. will help you find rental properties in Bryan and College Station, TX with our apartment locator service. Whether you're a student attending Texas A&M looking for rental properties or have recently moved to the area and are looking to buy a residential property, the agents at Alpha-Omega Properties are experts in real estate sales. Please call us to learn more about our real estate sales or check out our documents page to browse our apartment leases, lease agreements, applications, and more. In addition to our collection of real estate properties – we can also assist landlords and investment companies with managing their properties. Get in touch with us today for more information about our property management services in the Bryan and College Station, TX area.

Contact Our Office to Learn About Our Rental Properties & Houses for Sale!
At Alpha Omega Properties, serving Bryan and College Station, TX, our agents can help you find the rental properties or houses for sale you are looking for. Whether you are currently a property manager looking for more apartment leases to occupy your duplexes or fourplexes for rent, or you are looking for your first income rental property, we can help guide you in the right direction. Let our team know what you are looking for and we can help set you up with our apartment locator services to ensure we do everything we can to find the perfect rental property! Contact us today for more information or learn about our houses for rent and sale, apartments for lease, duplexes and fourplexes for rent, and more in Bryan and College Station, TX.